Management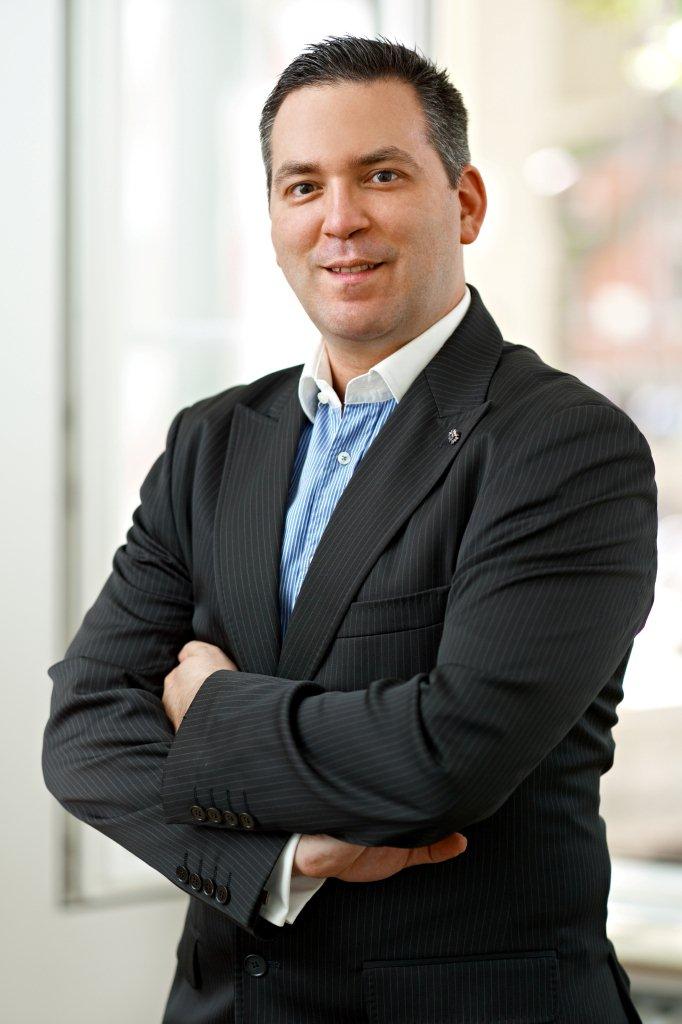 Georg Breydy (CEO): former manager of a German private equity company he participated in all phases of numerous projects in Europe and Asia with project volumes of up to €200m.

Georg holds the M.A. of Cologne Univ. and MBA Int. Management of European School of Business (ESB) Reutlingen, with a special focus on int. marketing and is member of the advisory board of Notre Dame University / Louaize.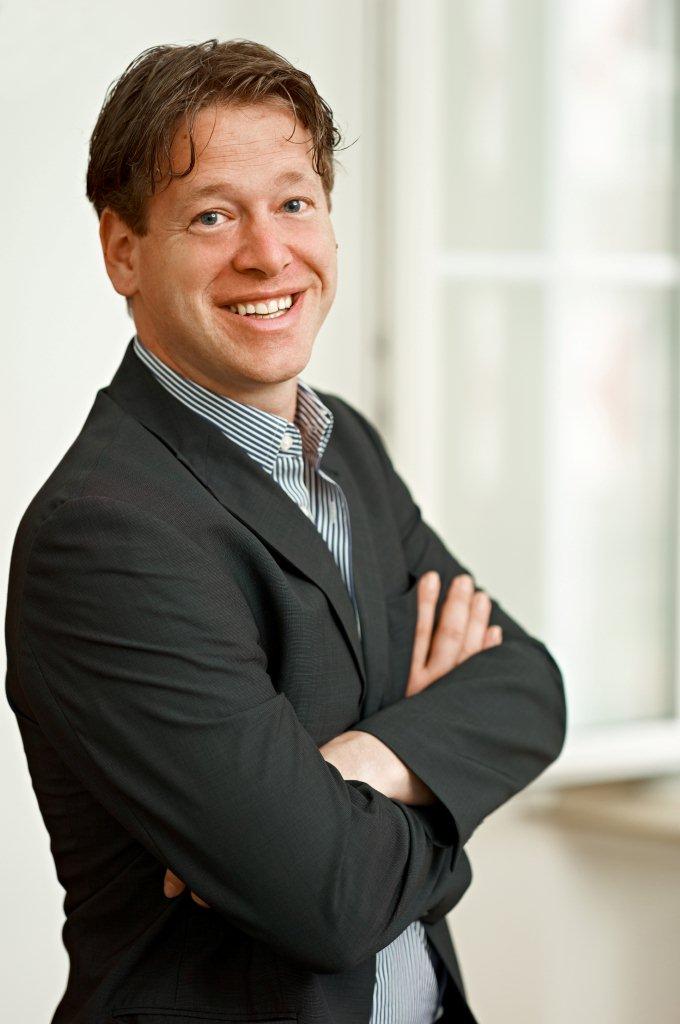 Alexander Weingarten (CFO) studied Petroleum Geology and Business Administration in Germany at the universities of Cologne in Germany & Adelaide in Australia, then worked as field engineer for a Schlumberger in US and North Africa.
CCAA's specialist for technology, project budget & analysis and solutions for the oil & gas, mining and energy industry.

Supervisory board

Dr. Rainer Schmidt-Schmiedebach (chairman),
Industry consulting, former CEO of various Mannesmann pipe subsidiaries

Reinhold Poppek, Attorney at law in Düsseldorf

Dipl.-Ing./ MBA Christian Ibach,
Ibach family office, former CTO of Philipp Hafner GmbH & co KG